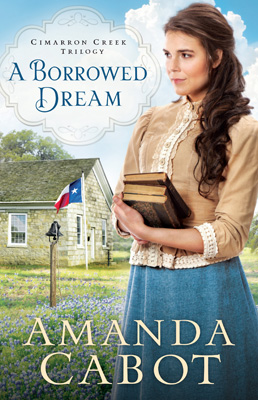 Revell Books
ISBN 978-0800727574

A Borrowed Dream: Bonus Features

Many movies on DVD have bonus features, so why shouldn't a book, especially one like A Borrowed Dream?

Let's start with the trailer. Every movie has one, and so does A Borrowed Dream. Click here for a twenty-one second introduction to the book.

Next, let's turn to the town itself. So many of you have told me that Cimarron Creek feels like a real place to you, and it does to me too, even though it's fictional. Since it does feel real, it needs to have a map. You'll find one inside the book itself, but the ever-creative staff at Revell have created a special one for me to share with you, complete with pictures of some of the most important buildings.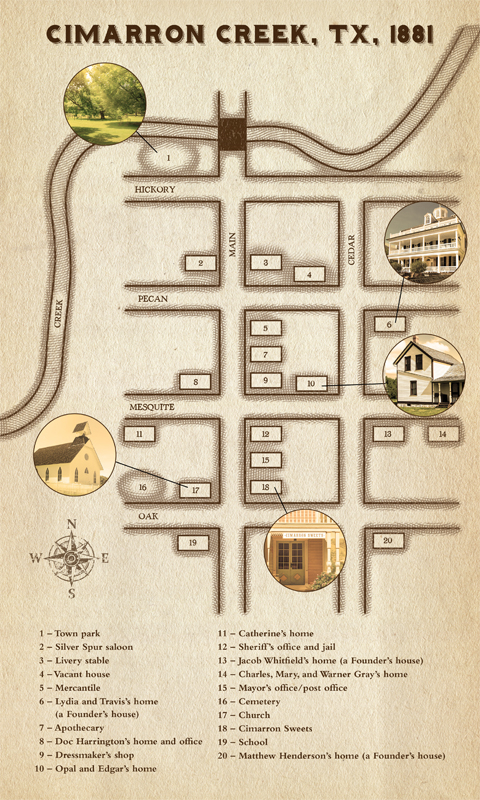 Did you wonder how all the people in Cimarron Creek are related? Since I didn't want you to be confused -- after all, there are multiple generations of Whitfields and Hendersons involved -- I created a family tree. There's a simple family tree chart inside the book, but you might find this one more fun to read.

If you'd like an easy-to-print version of both the map and the family tree, click here.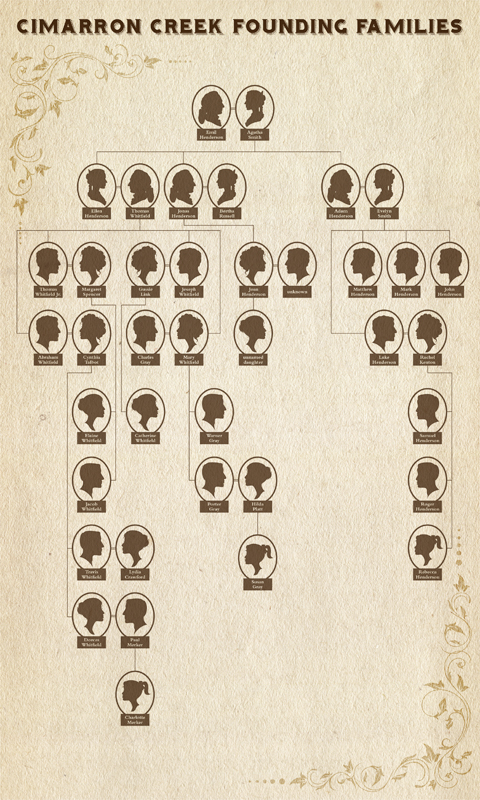 I know from your reaction to earlier cover-design blog posts that you're as fascinated by the process of designing a book cover as I am, so I've written a blog post that shows you the many steps -- and the creativity -- involved in taking A Borrowed Dream's cover from concept to finished product. Click here for all the details.

Have you enjoyed these bonus features? I hope so!