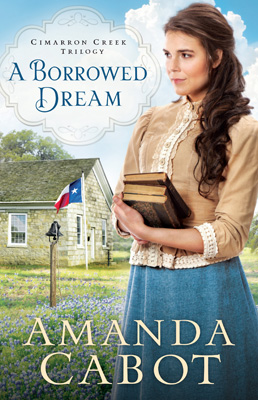 Revell Books
ISBN 978-0800727574

A Borrowed Dream: Bonus Features

Many movies on DVD have bonus features, so why shouldn't a book, especially one like A Borrowed Dream?

Let's start with the town itself. So many of you have told me that Cimarron Creek feels like a real place to you, and it does to me too, even though it's fictional. And, since it does feel real, it needs to have a map. You'll find one inside the book itself, but the ever-creative staff at Revell have created a special one for me to share with you.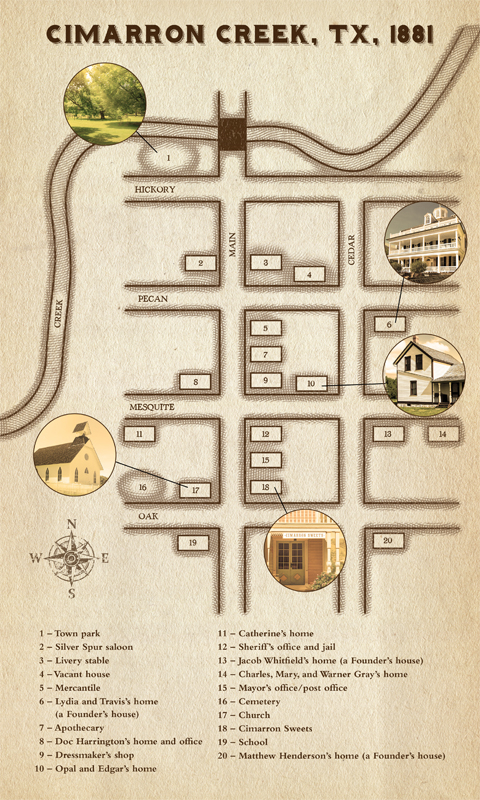 Did you wonder how all the people in Cimarron Creek are related? Since I didn't want you to be confused -- after all, there are multiple generations of Whitfields and Hendersons involved -- I created a family tree. There's a simple family tree chart inside the book, but you might find this one more fun to read. And if you'd like an easy-to-print version of both the map and the family tree, simply click here.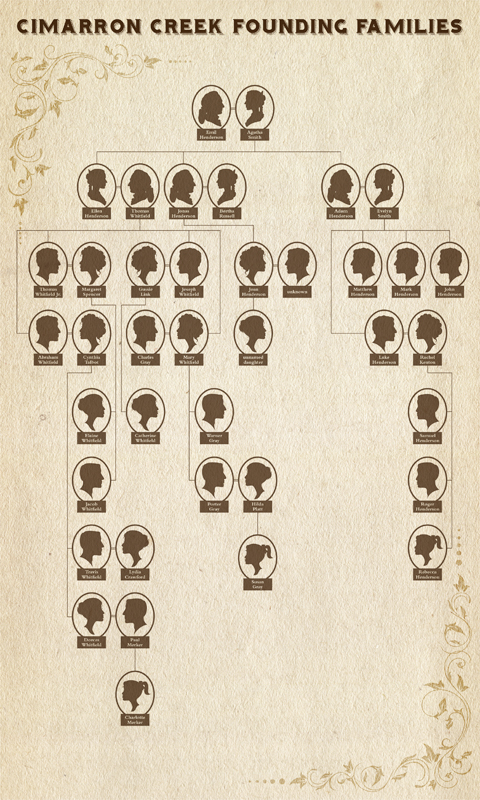 I know from your reaction that you're as fascinated by the process of designing a book cover as I am, so I've written a blog that shows you the many steps -- and the creativity -- that was involved in taking A Borrowed Dream's cover from concept to finished product. Click here for all the details.

And stop back occasionally, because there are more bonus features to come.